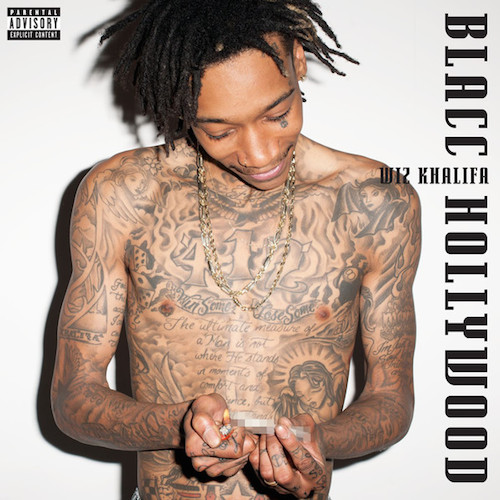 Wiz Khalifa unveils the official artwork and tracklist for his upcoming album, Blacc Hollywood. The LP will come with 15 tracks with features from Ty Dolla $ign, Juicy J, Project Pat, Snoop Dogg, Curren$y, Chevy Woods and Ghost Loft. Blac Hollywood is set to hit stores August 19th and can be pre-ordered on iTunes.
Check out the deluxe LP cover and tracklist below.
1. Hope (Feat. Ty Dolla $ign)
2. We Dem Boyz
3. Promises
4. KK (Feat. Project Pat & Juicy J)
5. House In The Hills (Feat. Curren$y)
6. Ass Drop
7. Raw
8. Stayin Out All Night
9. The Sleaze
10. So High (Feat. Ghost Loft)
11. Still Down (Feat. Chevy Woods & Ty Dolla $ign)
12. No Gain
13. True Colors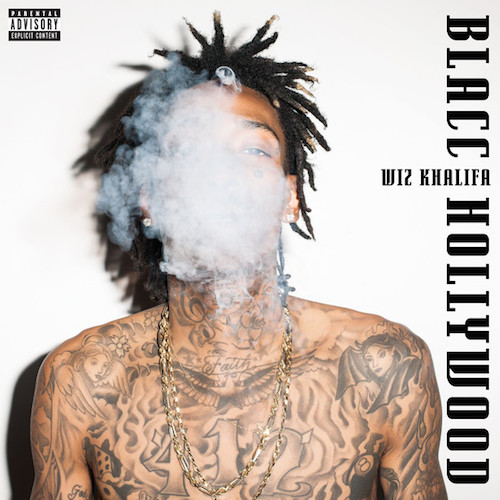 Deluxe edition:
14. We Dem Boyz Remix (Feat. ScHoolboy Q & Nas)
15. You and Your Friends (Feat. Snoop Dogg & Ty Dolla $ign)
16. We Dem Boyz (music video)
© 2014, miixtapechiick. All rights reserved.