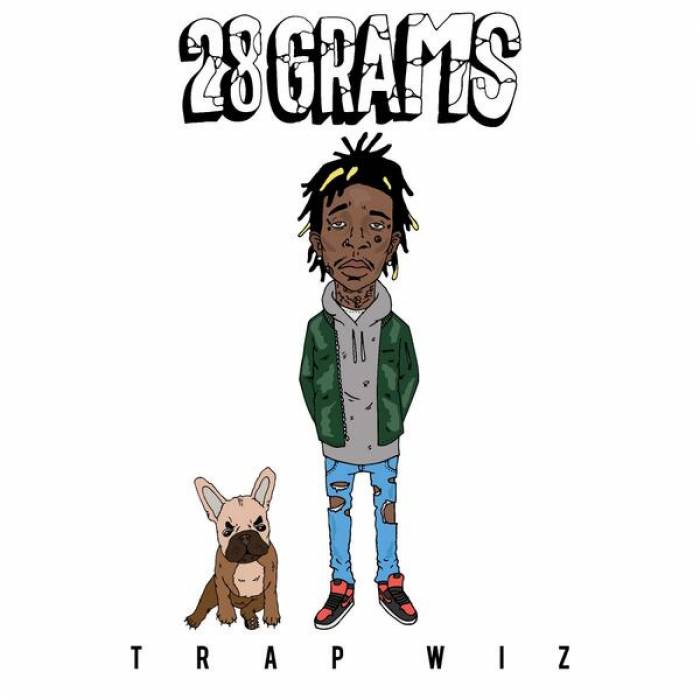 Watch below as Wiz Khalifa unveils his 28 Grams mixtape artwork and Tells MTV News it's going to be a classic!
"Cabin Fevers — people love those. Kush and Orange Juice — people love that. Prince of the City, 1 and 2 — [fans] love it. Burn After Rolling — classic; Taylor Allderdice," Wiz reflected to us on Saturday before he took the stage at Power 106′s annual Powerhouse concert at Honda Center in Anaheim, California. "Everybody comes up to me and tells me what's a classic so I'm just gonna add to the list."
© 2014, @quinelleholder. All rights reserved.