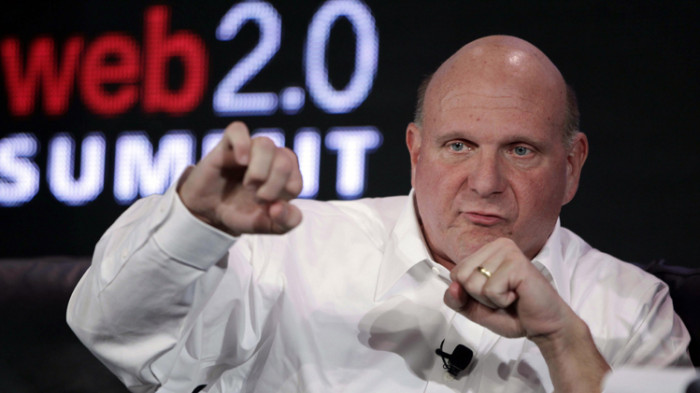 NBA fans it's official. The NBA has announced that former Microsoft CEO Steve Ballmer is now the new owner of the Los Angeles Clippers. After court days and appeals, Steve Ballmer's $2 Billion dollar bid to buy the Clippers has been finalized.
The deal was made official this morning after Donald Sterling's estranged wife Shelley Sterling was given the approval to sale the team. Ballmer said in a statement earlier today,
"I am humbled and honored to be the new owner of the Los Angeles Clippers, Clipper fans are so amazing. They have remained fiercely loyal to our franchise through some extraordinary times. I will be hard core in giving the team, our great coach, staff and players the support they need to do their best work on the court. And we will do whatever necessary to provide our fans and their families with the best game-night experience in the NBA."
Move over Donald Sterling, there's a new sheriff in town. Clippers players and coach seem to be extremely happy the deal is done and life can move on in the Staples Center. Chris Paul had this to say,
"I am very excited about Mr. Ballmer's purchase of the Clippers. I've had a chance to meet him and his excitement for the game of basketball and our team is going to be great for the league, the city of Los Angeles and Clipper fans everywhere"
Stay tuned to HHS1987 for all your sports news.
© 2014, Eldorado2452. All rights reserved.