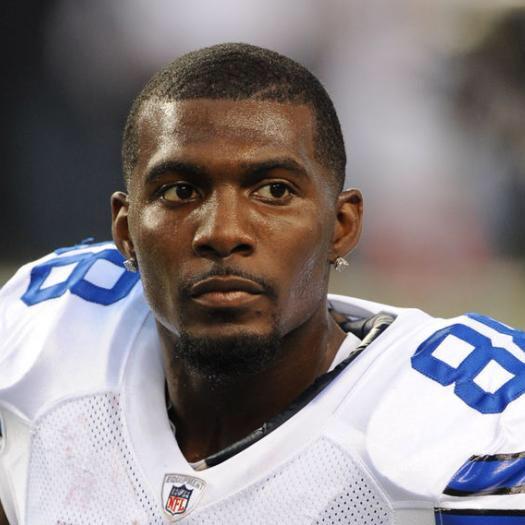 Dez Bryant switched teams this weekend. No, he's still a member of the Dallas Cowboys. He switched his management teams.
Bryant is now officially part of Jay Z's Roc Nation Sports. The news was announced earlier today on ESPN. 
Bryant parted ways with his old agent, Eugene Parker, against the wishes of Cowboys owner Jerry Jones to ink with Jay's sports agency.
Bryant is in the last year of his rookie contract and is looking for max money. If you're looking to get to the money, who better to help than Jay Z?
© 2014, Mehka King. All rights reserved.