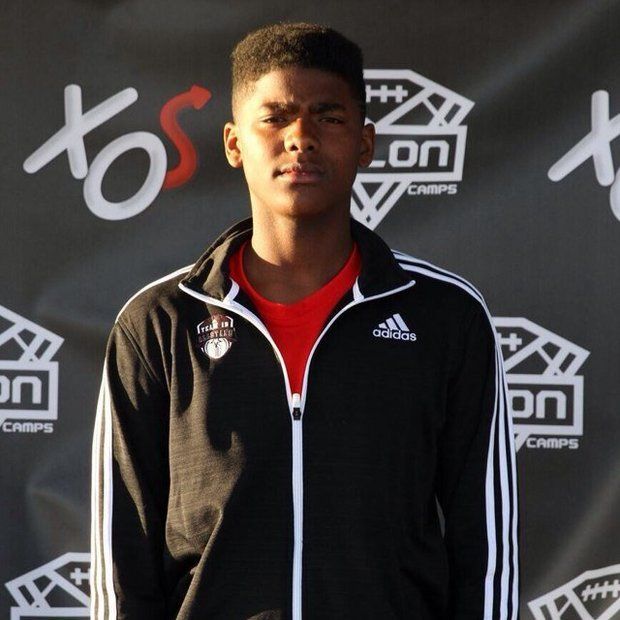 The apple doent's fall far from the tree in the Keyshawn Johnson household. The former #1 pick and Super Bowl Co-MVP's son, Keyshawn Jr. has turned into one of the best high school prospects in the 2017 class.
The Calabassas High school star already has powerhouses like Clemson, USC, UCLA and more are lined up for his services.
Before he enters the collegiate ranks, check out KJ Jr. dominant his peers below

© 2014, Mehka King. All rights reserved.