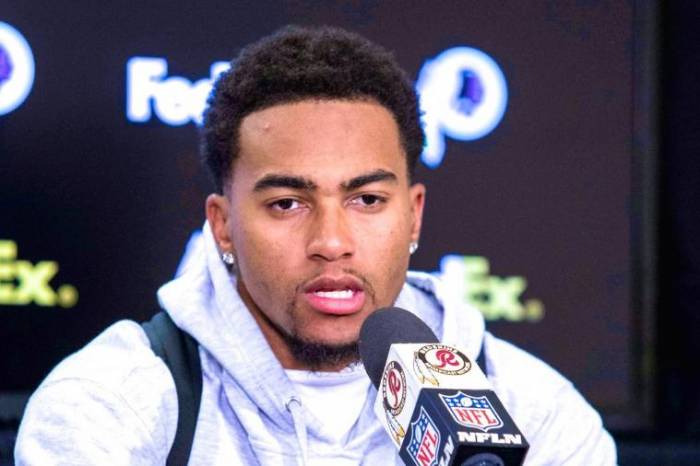 It's hard out here for the Washington Redskins. Standing at 3-7, the season is pretty much over for the group unless they get it together quickly. After yesterday's loss to Tampa Bay, that hope might've been dashed.
The Washington Redskins lost 27-7 loss to Tampa Bay Buccaneers. Their now tied for last place in the NFC East. Nobody is happy with the team, especially the players.
After the loss to the Buccaneers, quarterback Robert Griffin III made comments that some viewed as a shot at his teammates.
"If you want to look at the good teams in this league and the great quarterbacks, the Peytons [Manning] and the Aaron Rodgers, those guys don't play well if their guys don't play well," Griffin said, per NFL.com's Conor Orr.
Many saw that as Griffin calling out his teammates for not allowing him to be great.
On Monday morning, Washington receiver DeSean Jackson posted an Instagram photo that raised eyebrows.
With the caption, "Top of The Week. This is How I'm Feeling"
If that's how he's feeling, I wonder how everyone else is feeling around him.
© 2014, Mehka King. All rights reserved.