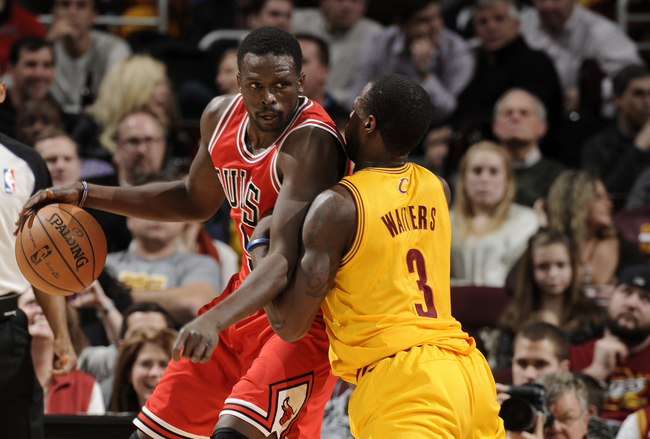 I saw this coming, just not in this fashion. The Cleveland Cavaliers have parted ways with all-star center Andrew Bynum after not even half a season trading him to the Chicago Bulls for their all-star forward Luol Deng and three future draft picks. The marriage between Bynum and the Cavs never really worked out and honestly I think Bynum's NBA future could be very dim.
Bynum is a great talent on the court but recently his heart seems to be other places and his love for the game has been questioned by fans, teammates and coaches. Already a two-time NBA champion, Bynum is rumored to be on the radar of a few NBA teams as many believe the Bulls will cut Bynum to save around $15 million in luxury and salary taxes. The Miami Heat, Los Angeles Clippers and Dallas Mavericks are rumored to be in the hunt to sign Bynum if the Bulls do release him. For more information on this trade and for other NBA news, stay tuned to HHS1987.
© 2014, Eldorado2452. All rights reserved.