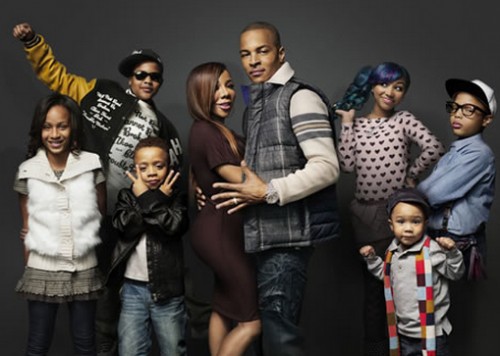 T.I. and his family have teamed up with Russell Simmons to develop a video game. The Harris clan all are taking the role of developing characters for , "Green Rocks." Domani will be helping his father create the music for the game as well. Tip didn't give many details about the game or it's release but I'm sure we'll hear something soon.
What a great experience for the whole family?!
© 2014, Julie Aly. All rights reserved.