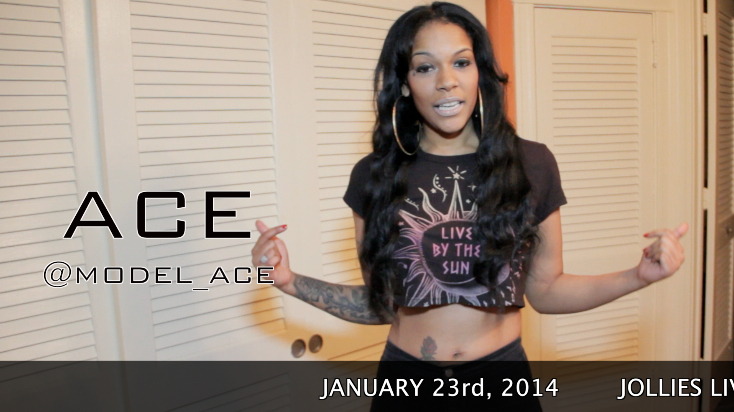 Ace & Slim take time to invite the world to the official release Party for the movie "It's More 2 Da Story" starring Black Deniro, Comedian Spank, Cuzin E, themselves, and more. The party is on January 23rd at Jollies Live, 822 N. Broad St. Phila PA. Call (215) 251-0648 to purchase tickets or go to HiphopSince1987.com. Special Performances by Young Chris, Murda Mook, Peedi Crakk, Gillie Da Kid, and More!! The Movie will also be playing on all screens! Check out the trailer for the movie at the end of this video. This video was shot & edited by HHS1987's own Rick Dange.
Follow Us on Twitter/Instagram:
@Model_Ace
@YooSlim
@BlackDeniro_215
@HipHopSince1987
@RickDange
© 2014, Eldorado2452. All rights reserved.