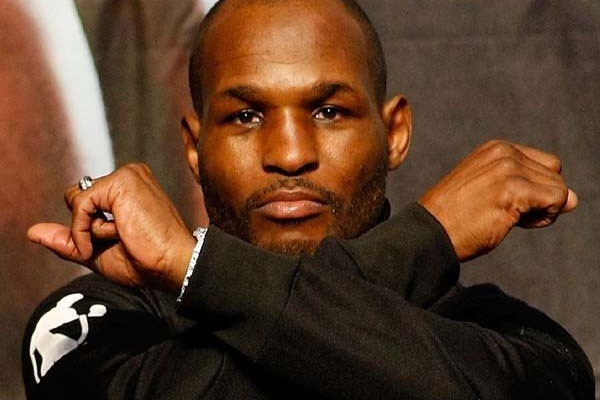 On Cam'ron's recent release of a new track titled, 'Humphrey', the first single off his upcoming EP with A-Trak, Cam'ron said, he wanted to shoot the fair one with former middle-weight champ, Bernard Hopkins.
"Dame said I'm bout it cuz I wanna fight B-Hop,
I said I'll fuck him up after 2 months of detox
True, besides that, 8 mill from Reebok,
I take him to the bar par, that's 33 shots …"
Below, Hopkins responds to Cam's saying: "He probably got me mixed up with somebody else he wants to fight."
© 2014, miixtapechiick. All rights reserved.