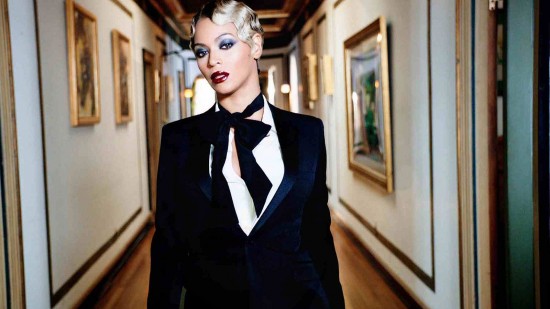 While On The Run with her husband from city to city, Beyoncé took to Instagram to promote the trailer to the forthcoming film, 50 Shades Of Gray. The full trailer is set to be released Thursday, July 24.
As the mystery unfolds in this 15-second clip, Beyoncé adds to the anticipation, softly and slowly speaks the lyrics of her 2003 debut single, "Crazy In Love."
© 2014, miixtapechiick. All rights reserved.