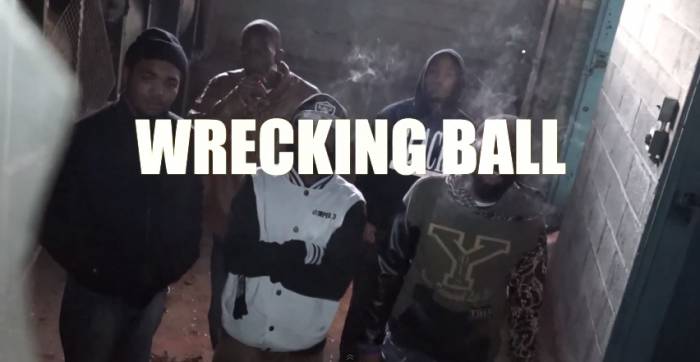 Hailing from Philadelphia's notorious Blumberg Projects come MPEE and Na Nittles collectively known as the Black Flag Gang. The duo employ gritty visuals and a haunting sample for their latest visual offering from their upcoming, as-of-yet-untitled mixtape. Watch the vid below.
**Bonus: BFG take Meek Mill's "Heaven Or Hell" for a spin as well, check it out
© 2014, @BWyche. All rights reserved.