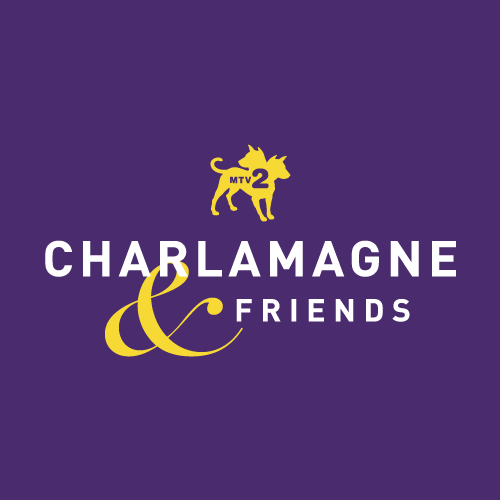 MTV 2's Charlamagne And Friends takes a crack at the "hipster" and "hood" stereotype with their "Hood Meets Hipster" skit. What starts off as a regular day at a coffeehouse turns into an unexpected twist. Viewers witness the downhill confrontation between the actors once the hipster corrects the customer, clarifying that the biscuits are actually maple glazed, organic scones. If a guy asks for a biscuit, simply just select what he points at. Check out Charlamagne And Friends on MTV2 every Wednesday at 11:30pm EST.
Get More:
Charlamagne & Friends, MTV2
© 2014, @BWyche. All rights reserved.