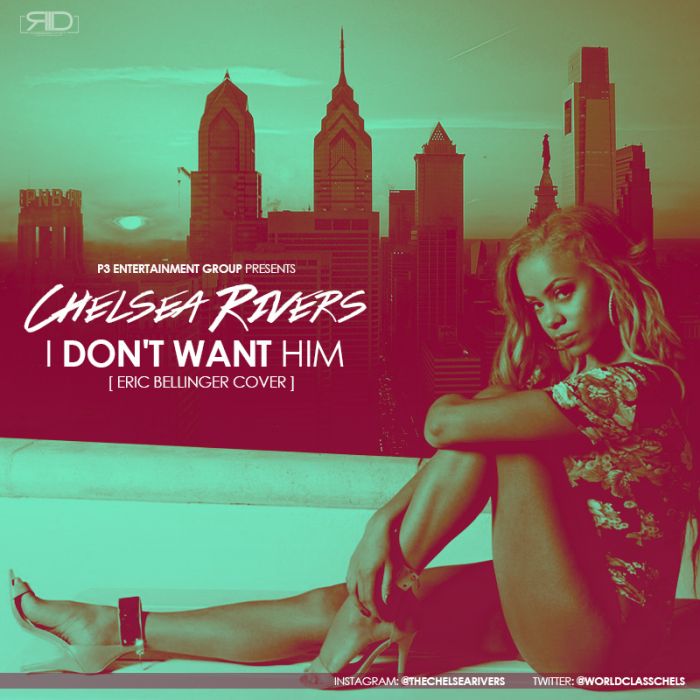 Chelsea Rivers starts the weekend off with a braggadocios visual cover to Eric Bellinger's "I Don't Want Him". Check out the new video after the jump and look out for Chelsea's debut EP coming soon!
River's was influenced by the arts early on. At the age of 3 she was enrolled and trained in ballet. Shortly after she immersed herself in other genres such as Tap, Modern and African Dance. Though dance was initially her first passion, it wasn't long before she realized another talent that would soon supersede her first love. Following the footsteps of her mother, Chelsea would soon discover another gift, the gift of Song. With influences such as Phyllis Hyman, Denise Williams, Billy Paul, Whitney Houston, and Prince to name a few, there was no denying she would be well on her way to pursue her hearts desire. Her one true dream is to establish a name that will be remembered not only for elegance, class, and style; but also as a role model for the generation behind to pattern. Her main objective is to become a paragon in the entertainment industry.
Source: http://youtu.be/NgmoCGHmMeE
© 2014, @quinelleholder. All rights reserved.