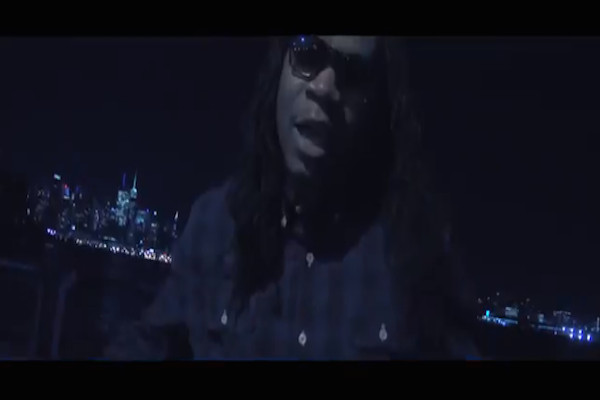 Multi-Platinum producer D-Roc jumps on the other side of the sound board and deliver the Wiley directed visual for "Wonder". Watch the fresh video below!
D–Roc has been quite the busy man the past few years. Crafting hits and visuals for some of your favorite artists. Now partnered with Kobalt Music, the multi-platinum producer steps into the forefront and returns with the VEVO premiere of his brand new single entitled Wonder. In the clip, the Brooklyn born artist indulges in everyone's favorite vice, Money. With all of his successes, D–Roc flaunts his wealth among-st beautiful women, exotic vehicles, showing the spoils that success brings. 
© 2014, @quinelleholder. All rights reserved.