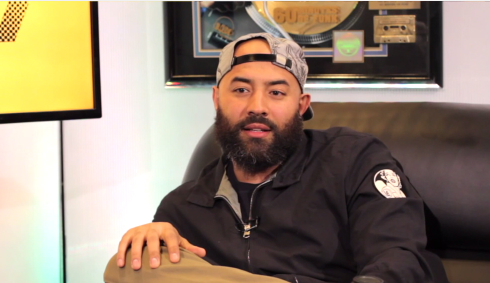 Ebro Darden has never been one to bite his tongue about how he's really feeling. The programing director and co-host of the Hot 97 Morning Show, has taken to Twitter many times to let everyone know how he feels about the blogosphere. Now Ebro is making accusations against popular site, Bossip, claiming they are bias against Hot 97. Janee Bolden is the senior editor of the site and Darden claims she posts more about Power 105.1's The Breakfast Club over Hot 97 because Bolden and Angela Yee are best friends.
After shedding light on Bolden and Yee being friends, Ebro gives his opinion of who is a member of the "blog illumiati." He names Karen Civil, Lowkey from UHTN, Nigel D of RealTalkNY, and Blogxilla. The video was posted by Bossip and ends with a statement saying, "Funny how Ebro failed to mention how he's also friends with Bossip's editors – hence how this video happened in the first place."
© 2014, Julie Aly. All rights reserved.