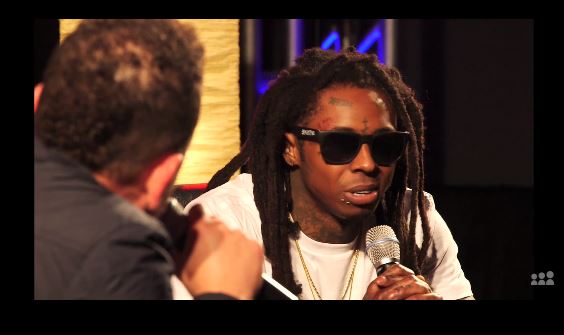 It's part 2 of the SXSW edition of Elliott Wilson's live interview series, CRWN, with Weezy F., who talks Willie Nelson, his favorite sports teams, skateboarding injuries and the power of the P.

via RR
CRWN x Lil Wayne, Ep. 2: Willie Nelson, Skateboarding and the Power of the P from CRWN on Myspace.
© 2014, @quinelleholder. All rights reserved.