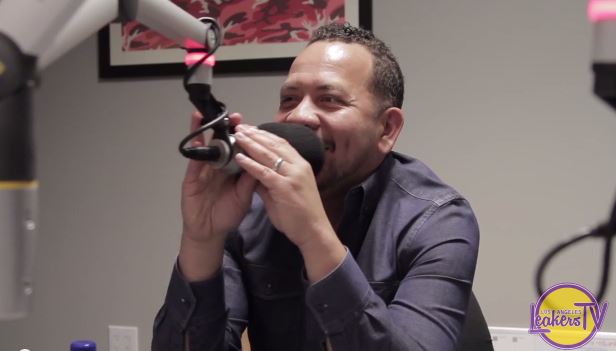 Watch YN talk his CRWN series, interviewing Lil Wayne, Drake Vs. Kendrick & Macklemore's Grammy win with the LA Leakers in part two our their exclusive conversation!
In part 2 of our sit down interview with YN he talks about his CRWN interview with Lil Wayne at SXSW "I was nervous I didn't know what I was gonna get, I never met him before and nobody believes that either." YN also speaks on Drake's jab at Kendrick Lamar during his CRWN interview, and what he really thought of Macklemore's text to Kendrick Lamar.
Part One.
© 2014, @quinelleholder. All rights reserved.