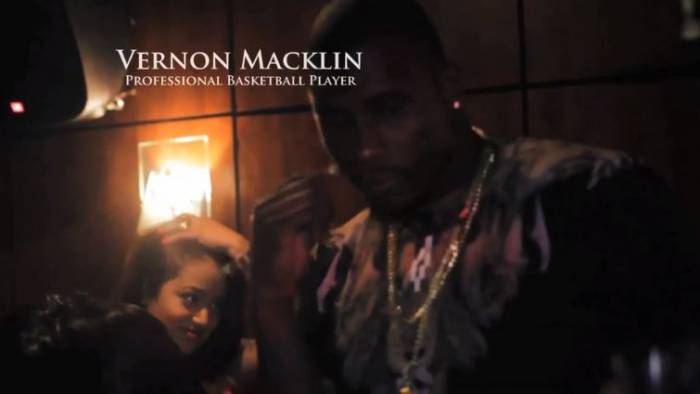 Mazel tov to Royal Court Lifestyle Marketing as they add yet another triumphant event under their belt for 2014. After the premiere celebration of "One of Those Nights" at Greenhouse (Newport News, VA) with a plethora of entourage such as G.O.O.D. Music recording artist Pusha T and VA's own model Kayla Phillips, Pat Williams warmly welcomed supporters of Norfolk, Va to his second party lineup called "One of Those Day Parties".

With up to 80 degrees on Saturday April 26, venue Studio 200 had the pleasure of hosting this festive day party as it gathered a more diverse college alumni crowd along with elite socialites within the area. Moreover, DJ Rayvon of the Party Boys and 106.5 The Beat had the perfect mix of tunes to keep our complimenting celebrity attendees such as M Watts with the ReUP Gang, Vernon Macklin and Denzel Bowles of the China Professional League and radio 103 Jamz & 106.5 The Beat personality Dominique Da Diva in a state of social euphoria. With Virginia Beach hosting its college beach weekend, it is safe to say RCLM's soirée held its own against competitors considering tables effortlessly sold out and venue at capacity. Want to be one of the many few to witness the Royal Court lifestyle? Word of advice, Washington D.C. is the place to be on May 23 for our Memorial Day weekend event entitled "OneOfThoseNightsDC". Party goers, I sense the amusement will be worth your time.
PURCHASE TICKETS | HERE.
© 2014, @quinelleholder. All rights reserved.