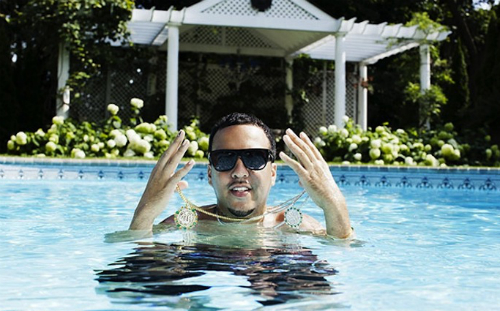 French Montana opened up about a few things he has going on in his life, including his forthcoming album. The rapper tells Big Boy's Neighborhood that Mac & Cheese 4 will have features from Miguel, Puff Daddy, Rick Ross, and more. Mac & Cheese has been a fan favorite mixtape series and he said, "I wanted to give my fans something that I already been making for years." French also once again spoke on Khloe Kardashian, how they got together, her reality show, and how he had no choice but the film for it.
On the flip-side of his happy relationship, the rapper spoke on his ongoing divorce saying that he can't see his five-year-old son as much as he wants. Watch the whole interview below.
© 2014, Julie Aly. All rights reserved.