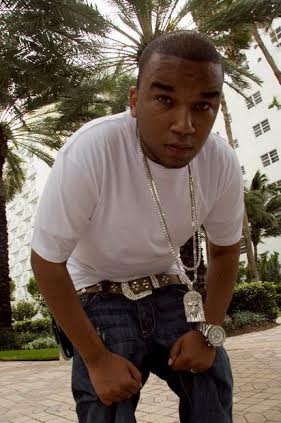 Germany's Joe Young speaks with Mikey T The Movie Star on getting into the game from another country and making a impact in the industry. Young has worked alongside some of the elite in today's game including Hip Hop heavyweights such as Rick Ross and The Game even having his music featured with DJ Kay Slay and Hip Hop Weekly.
Twitter @GorillaJoeYoung
IG: JoeYoung4Real
www.FaceBok.com/OfficialJoeYoung
© 2014, @BWyche. All rights reserved.