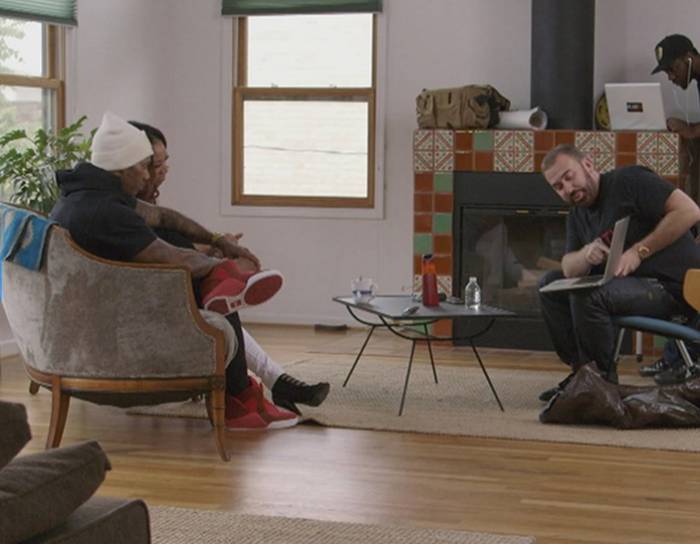 On this week's Love & Hip Hop Atlanta, Mimi and Nikko's sex tape was released and the whole world took a peek at the professional camera angles, the shower rod acrobatics and everything else. Her friends (and enemies) were not impressed. Joseline and K.Michelle had a ball putting Mimi on blast while they watched the tape (K.Michelle's summary: "Gross.") while Ariane and Erica took an almost funereal approach, pitying Mimi's daughter and feeling disgusted. (Ariane's summary: "Wow. Oh my God.")
If you want to see a clip of the sextape where Vlad TV observed there was a cameraman involved, watch the clip here.
If you missed last week's episode 11, watch it here.
via VH1
© 2014, @BWyche. All rights reserved.