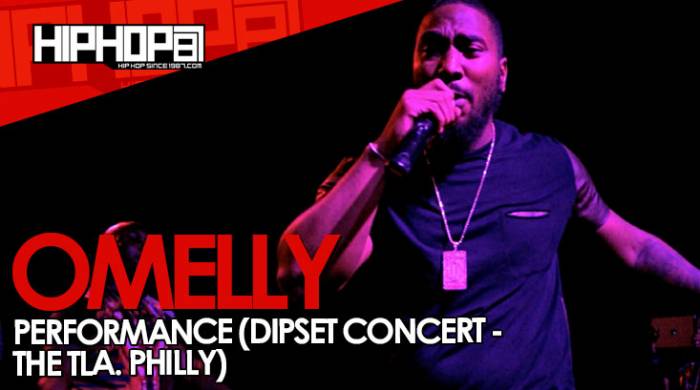 The Harlem Diplomats recently brought their reunion tour to Philadelphia's Theater of the Living Arts and once again put on a one of a kind show. The veteran emcees performed before a full house and made sure to leave fans with a night to remember; however, they didn't do it alone.
Before DipSet took the stage to perform their slew of classics, Dreamchaser's lieutenant Omelly grabbed the mic and ran through a number of his most heralded mixtape records and crowd favorites.
As always, HHS1987 cameras were on deck to capture the performance. Check it out and be on the lookout for more HHS1987 exclusives.
DOWNLOAD: Omelly – Gunz N Butta (Mixtape)
Follow us on Twitter | Instagram
@Omelly215 | @Omelly
@HipHopSince1987
@RickDange
© 2014, Dessy Weegar. All rights reserved.