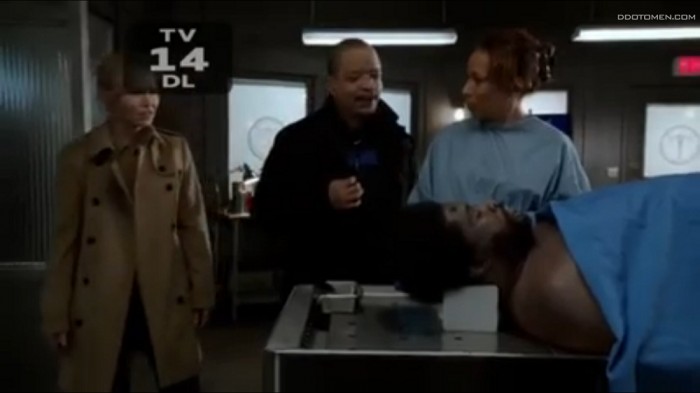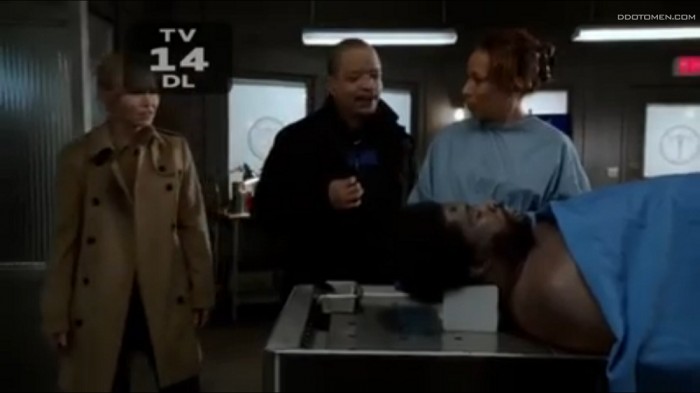 The drummer for legendary rap group The Roots found himself on a table in the morgue as a cadaver in thew newest episode of Law & Order SVU. At the 22:00 minute mark you see Ice T and the mortician standing over the body of a victim who turns out to be none other than Okayplayer's HNIC. Watch below.
Shout out to DDOTOmen
© 2014, miixtapechiick. All rights reserved.