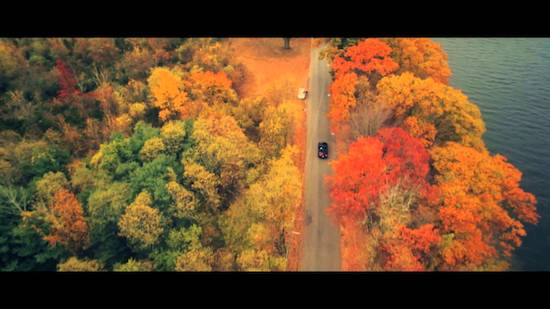 Saigon delivers the latest video off his upcoming effort The Greatest Story Never Told Chapter 3: Hip Hop My Way which drops February 11th. Watch Saigon's G Martin assisted "Best Mistake" visual after the jump!
Last night (Jan.20) on Love and Hip Hop, Saigon and Eric Jean were seen shooting a music video for his latest single, Best Mistake. In this video Saigon explains how even though it was probably a mistake to have a baby with a girl he wasn't with, it was the best mistake he ever made because of his 20 month old son Lil B.
© 2014, @quinelleholder. All rights reserved.