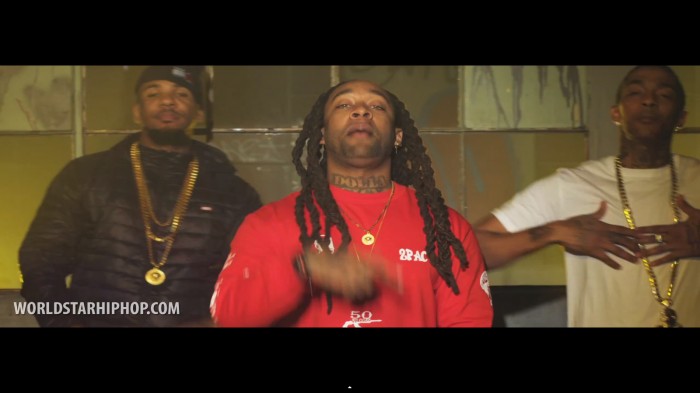 World Star Hip Hop premieres the official video of Same Hoes by west coast artists, The Game, Nipsey Hussle, & Ty Dolla Sign. The track was produced by DJ Mustard and executive produced by @QWorldstar. Directed by Jeff Reyes. The song appeared on Game's last year's OKE (Operation Kill Everything) mixtape.
Watch the video below.
© 2014, miixtapechiick. All rights reserved.