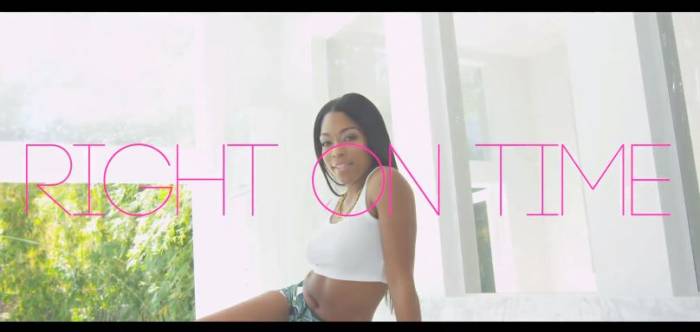 Tosh Alexander, named after her mother's favorite singer Peter Tosh, is as unique as the name that she was given. True to her Jamaican heritage, this young lady honed in and combined the spirit of the Caribbean people and the soul of the American city effortlessly through her music. When she sings it's not hard to get lost in every note that leaves her lips.
Now that Tosh has teamed up with the phenomenal Most Incredible Music Group and production talents of Tony Kelly, Brian Stanley and Cool & Dre, she's putting the finishing touches on her debut EP. This singer songwriter is poised to change the game and bring true vocal ability back into the limelight.
As she puts the finishing touches on her debut EP, Jamaican singer-songwriter Tosh Alexander decides to liberate her the official visual for her fresh summer single 'Right On Time'.
Watch the Jon Vulpine directed video after the hump and be on the lookout for more from the MIMG recording artist in the future!
© 2014, @quinelleholder. All rights reserved.