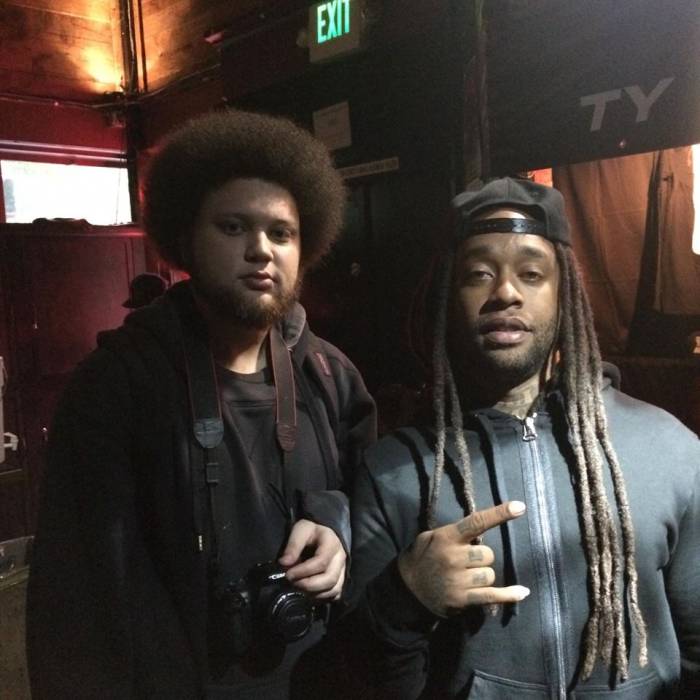 Watch below as Ty Dolla $ign talks his upcoming project Free TC, the success of "Or Nah" and more with Sermon's Domain!
Despite Free TC, his debut album, coming later than fans expected, Ty$ is certainly not shy on hyping up the album with various details here and there. In our talk, he reveals additional collaborations with T.I. and Brandy, the latter of which will be featured on his current favorite titled "L.A." with Kendrick Lamar and possibly more. Drake may not have appeared on his "Or Nah (Remix)," but he's hopeful the two will work on something else. Being a talented producer is definitely playing a role in the creation of his album too. He states that every song he's been including his input on. Whenever the album drops, it'll be Ty$ season for a while.
© 2014, @quinelleholder. All rights reserved.