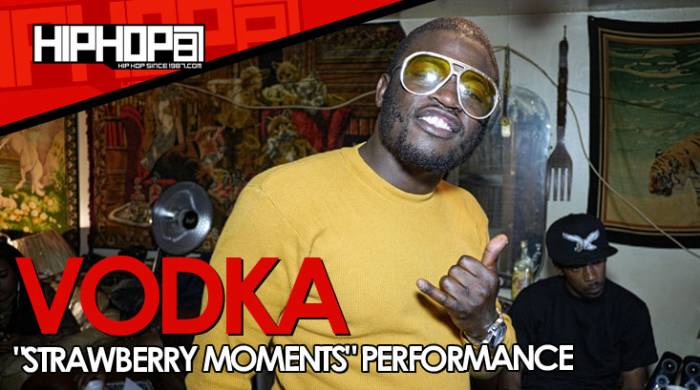 Our cameras recently caught up with Vodka and his New Liquor Ent. camp for a special edition of 'Body The Beat' where the entire squad gave us plenty of top notch bars over a hand-picked Black Metaphor instrumental.
While kicking it with the Philly rap vet and his crew, HHS1987 got an exclusive preview of the first release from New Liquor's compilation 'Who Beat Is This?', in the form of Vodka's "Strawberry Moments": a smooth take on AZ's classic "Mo Money, Mo Murder, Mo Homicide".
Watch the New Liquor Ent. entry into the 'Body The Beat' series: http://youtu.be/7e7Af5Cuf-g
© 2014, @BWyche. All rights reserved.