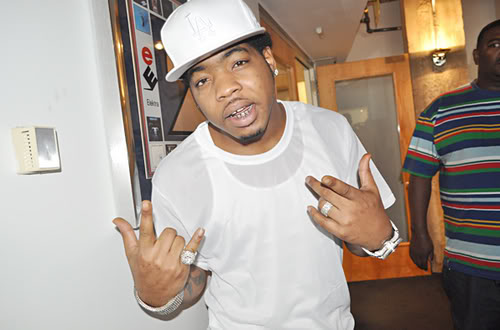 Webbie claims that 50 Cent owes him $1 million after losing a bet over a boxing match. The rappers placed a bet on a fight between Webbie's friend Terence Crawford and Yuriorkis Gamboa, 50's client. Webbie claims that he asked Fif if he was willing to bet a million on his fighter but when it came time to pay up, he went MIA. Watch what Webbie said about the incident below.
Unfortunately your browser does not support IFrames.
© 2014, Julie Aly. All rights reserved.