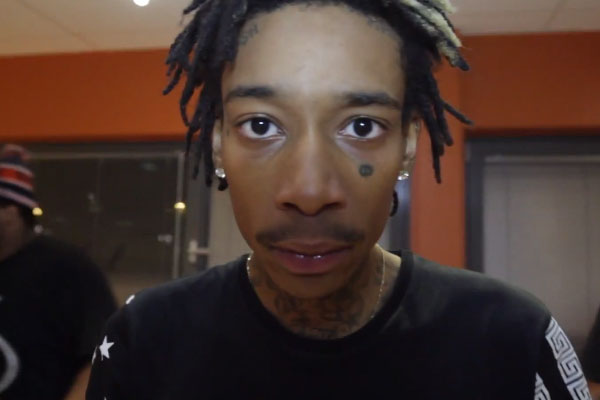 In part three of a Day In The Studio With Taylor Gang, Wiz Khalifa gives us a behind the scenes look of how his new mixtape, 28 Grams came together and says Rihanna was the sole inspiration behind the tape. He also tweeted these words and Rihanna replied saying, "HE GETS IT! Too real, 1 love broski!!"
Check out the footage below.
© 2014, miixtapechiick. All rights reserved.