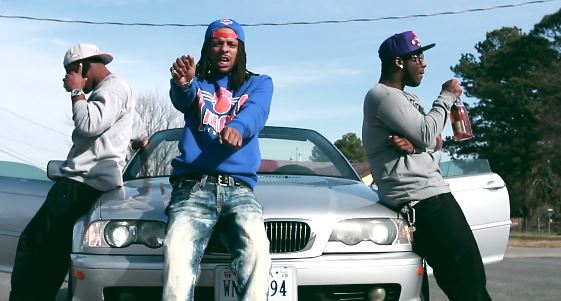 Young Tay BKA Y Double S takes a page from MMG's own Meek Mill and delivers the VIP$ TV directed freestyle visual for "Locking Doors". In a little over three minutes the young hustler details a day in the life on the back streets of Portsmouth, Virginia. Experience the sack selling, dice rolling, and pistol slinging he encounters regularly from the comfort of your cell phone, tablet or laptop after the break and be on the looking out for his YNH (Young -N- Hustling) project dropping soon!
DOWNLOAD – Y Double S x Stay In Touch With The Hood (Mixtape) (Hosted By DJ Big Dane)
© 2014, @quinelleholder. All rights reserved.