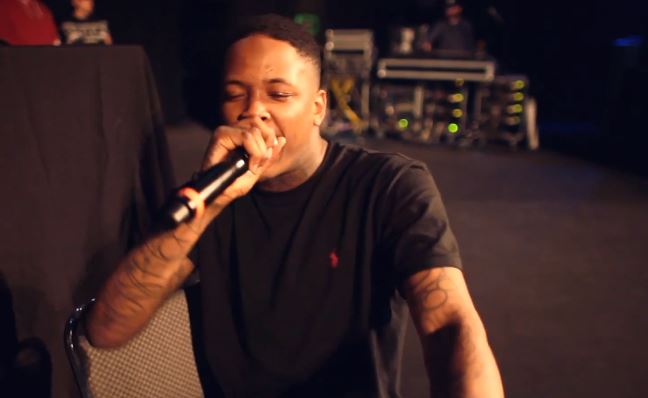 In preparation for his forthcoming album My Krazy Life, Def Jam recording artist's rolls out his new 'My Crazy Life' webisode series. Check out episode 1 of the new vlog series after the jump and be sure to pick up My Krazy Life on March 18th!
In the first episode of the series, YG gives a behind-the-scenes look of his "YG & Friends" New Year's Eve show at the Fox Theater in Pomona, CA. The video includes performances of some of his classic hits including "I'm 4rm Bompton," "B*tches Ain't Shit" as well as his chart topping national smash "My Hitta" and brand new single "Who Do You Love" featuring Drake.
© 2014, @quinelleholder. All rights reserved.