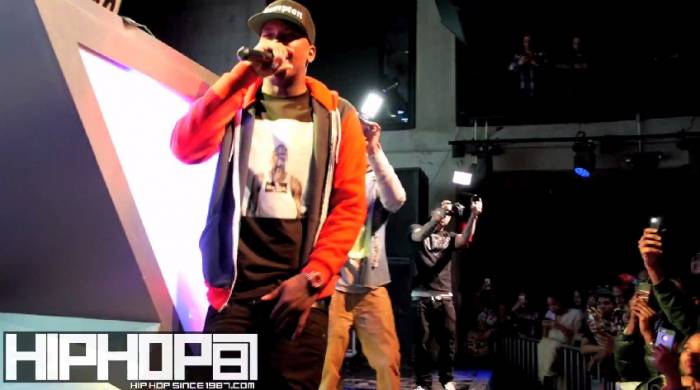 CTE's own YG took the stage at the Melrose Ballroom in Queens, NY late last month to celebrate the release of his chart topping debut album My Krazy Life. The LA-based emcee performed a number of his hits for the sold out crowd including "My Nigga", "Act Right", and "Who Do You Love". As always, HHS1987's Rick Dange was there to grab all the great footage.
Check out YG's performance below and be on the lookout for more exclusive content you can only find on HHS1987.
© 2014, Dessy Weegar. All rights reserved.