BSB4EVER RECORDS Artist "Young Jazz" has been making a lot of news in Philly this past month! First by being nominated as a TOP 5 contender in @lLadyEent's I Am HipHop Showcase at Sigma Sounds. While working on a his visual for "Closing The Gap" his second single from his solo debut mix tape "Clutch Time". His management and music consultant "Tree" had a great idea to turn his second single into a Mini-Movie and Sound Track of it's own. 8 Dope tracks and a very cinematic visual shot, directed and edited by Gene-ius Solutions @GenneyBoy brought this entire project to life. The Closing The Gap soundtrack includes all original songs written and inspired by Young Jazz and Tree. With features from his label mates King James and Mally Mall. Also a feature from Alpha Boy Musik's CEO Sonny Minder and introducing Sheed!
CLOSING THE GAP BY YOUNG JAZZ STARRING MS. MEEK WILLIAMS
WRITTEN BY: YOUNG JAZZ & TREE
SPECIAL THANKS TO EVERY ONE WHO WAS INVOLVED IN THIS PROJECT! GRIND HOUSE STUDIO, KENIF MUSE, MUSIC NOTCH & CONWAY BEATZ!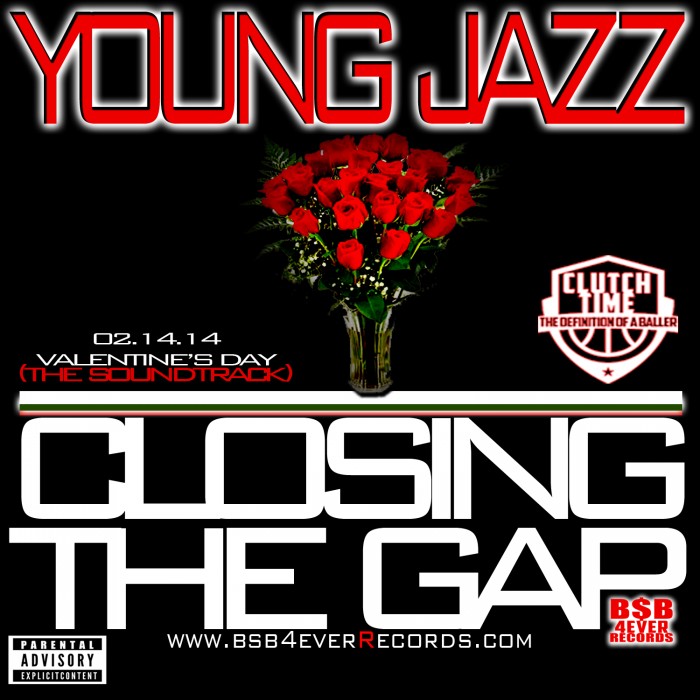 DOWNLOAD: Self Side Mafia – Closing The Gap (Soundtrack)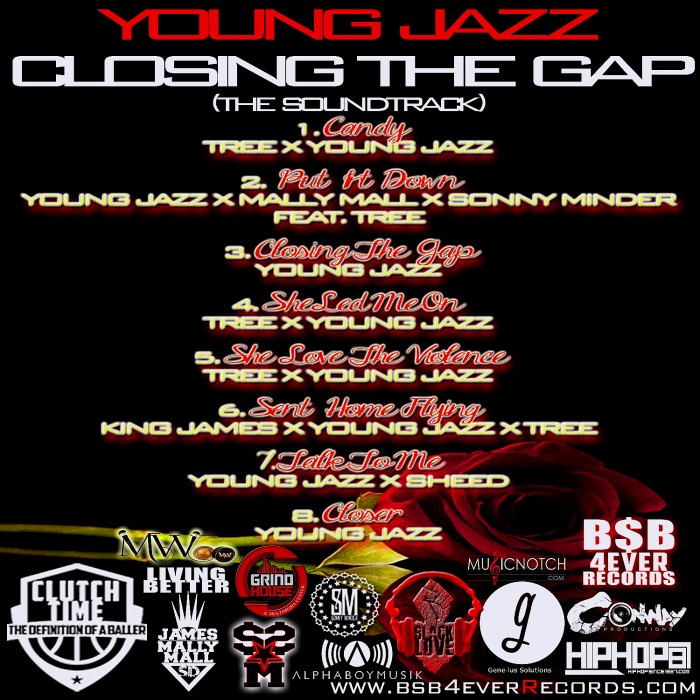 INSTAGRAM
YOUNG JAZZ @YOUNGJAZZ_SSM609
TREE @DTE__TREE
MEEK WILLIAMS @SEDUCTIVE_STYLEZ_
ALSO VISIT WWW.BSB4EVERRECORDS.COM FOR MORE MUSIC AND VIDEOS!!
CHECK YOUNG JAZZ OUT AT THE NEXT I AM HIP HOP SHOWCASE TO WITNESS HIS CRAFT LIVE! 02.21.2014 @ SIGMA SOUNDS!!
© 2014, @BWyche. All rights reserved.