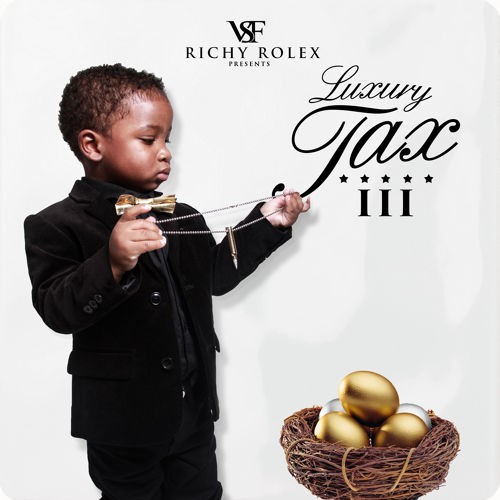 Here goes the third installment of Richy Rolex' Luxury Tax project. After selling physical copies of his cd in the streets of Philly, Richy Rolex released the entire project online a few days ago for the fans he couldn't link up with in person. Richy collaborates with PnB Rock, Hollowman, Bang Bang and many others.
Watch the official video for "Journey" directed by Chop Mosley below.
Stream the project below.
© 2015, @BWyche. All rights reserved.