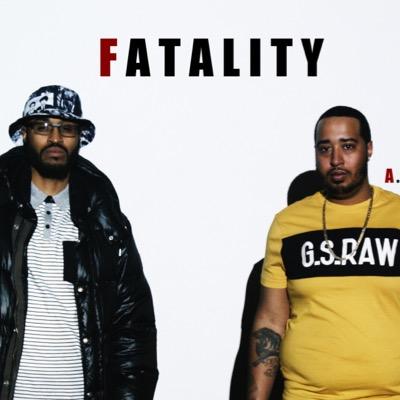 A new comer to the scene from Richmond,Va links up with another hometown spitter Goldin, on his debut video. 'Fatality' is reminiscent of the classic game Mortal Kombat from the early 90's with a mix of 70's style, mashed into a high energy visual. VCU film student Devyn Symone, brings the scenes together and creates a nice intro for A.Green to come into the game with.
His debut mixtape 'Fashionably Late' is due out soon, check the video out below!
© 2015, Oktane. All rights reserved.