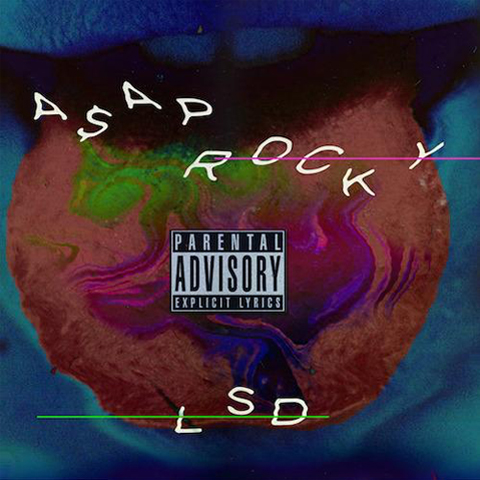 Rocky has been speaking of his new found love for psychedelic drugs, now he gives us a visual for "LSD" to confirm he's true. With his sophomore effort, At.Long.Last.A$AP, arriving June 2, A$AP Rocky gets trippy in his latest visual release.
Peep the visual below, which Lil B had the opportunity to leak himself!
WORLD PREMIER HERES THE LSD http://t.co/cjd5amGURY @asvpxrocky LIL B LEAKS FIRST!!!! L$

— Lil B From The Pack (@LILBTHEBASEDGOD) May 20, 2015
THANK YOU BASED GOD — LORD FLACKO JODYE II (@asvpxrocky) May 20, 2015
© 2015, Oktane. All rights reserved.