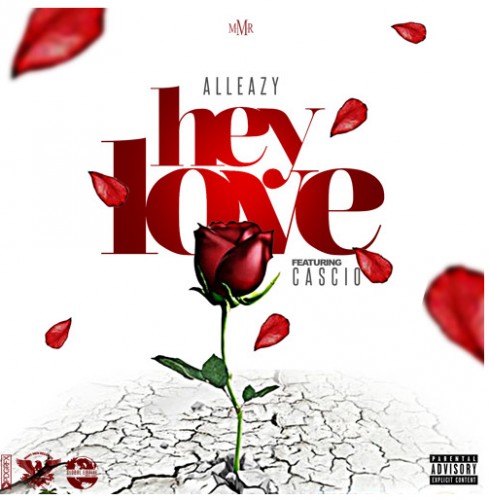 Jersey recording artist AllEazy liberates "Hey Love", his first single from his upcoming album TraPpFly. The Cascio-assisted song is currently getting spins on both Hot 97 and Power 105.1. Recently, both Eazy and Cascio teamed up with Chad B on the Mike Zombie-produced "Killin' Spree."
Listen to Eazy's "Hey Love" below and be on the look out for more heat from the Many Men Records artist coming soon!

© 2015, Julie Aly. All rights reserved.