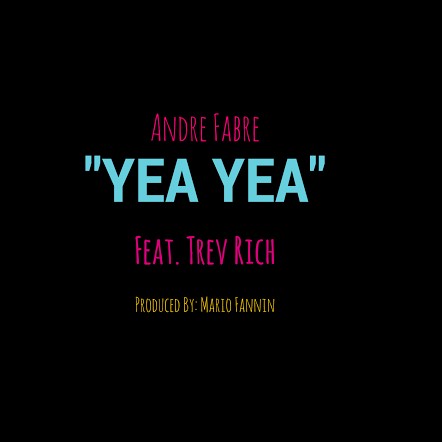 In recent weeks Andre fabre has been making a lot of noise and building a strong buzz for himself. Today the singer returns with a new single "Yea Yea" which features Denver's Trev Rich. This record is specifically for the ladies, but the fellas can rock with it as well.
Check the Mario Fannin produced record out below.
© 2015, Niyah Nel. All rights reserved.