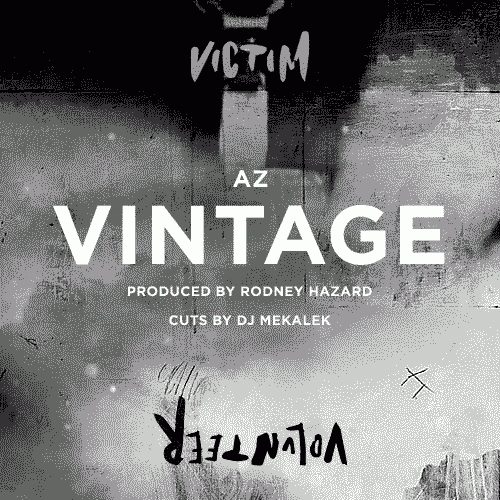 With Rodney Hazard's album, Victim Volunteer set to drop March 31st, the producer gives a taste of what we can expect from the album by calling on AZ for a new record titled, "Vintage."
What AZ had to say about the record:
When I got the beat from Rodney, it was called "Paint", so when I listened to it, it got me in that zone where I just had to paint poetry with my lyrics. When the record was completed, I was like damn this feels like it will be around forever, I need to call it "Vintage"
© 2015, miixtapechiick. All rights reserved.