Krit from the 'Sip is hitting the big show in Austin,Tx in a few days, and celebrates by letting go some new heat. He screws his voice up for The Lonestar State, and slows it down for the slab riders.
Stream the new freestyle below, and peep the lineup for "The Only Show That Matters" showcase which he's headlining next week!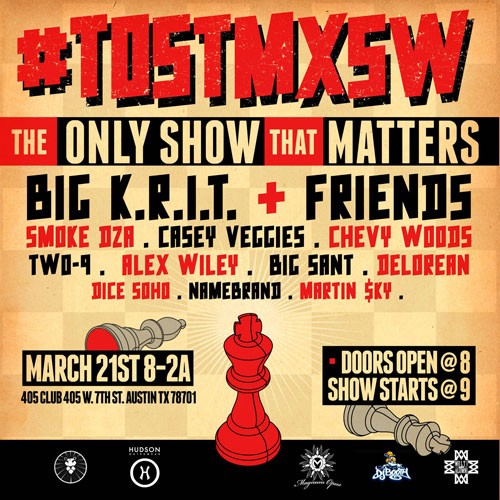 © 2015, Oktane. All rights reserved.