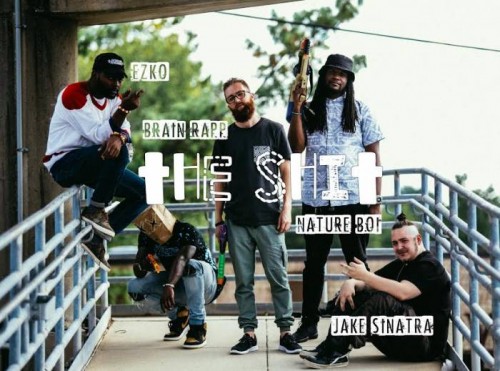 Shortly after devouring a delicious burrito from a vastly popular, yet unnamed, Mexican restaurant, Nature Boi finds that he has contracted what is known as "bubble gut syndrome". Rushing to find an empty bathroom stall to relieve himself, Nature Boi stumbles upon Ezko, Brain Rapp, and Jake Sinatra performing their song, The Shit. The concept for this track and video mesh together for a perfect execution.
You can find this track on Brain's project Elevator Music, enjoy the video below!
© 2015, Oktane. All rights reserved.