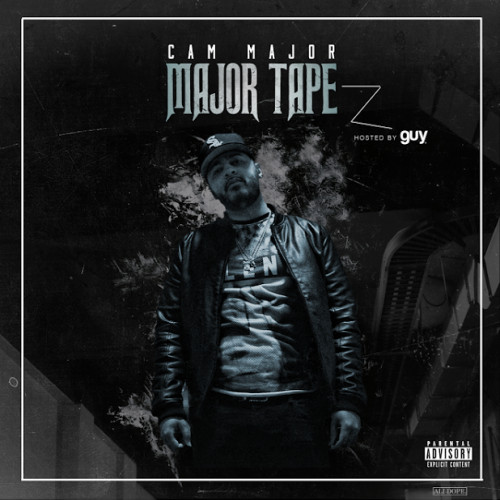 Atlanta emcee Cam Major delivers his new project, "The Major Tape." The idea behind "The Major Tape" is a simple one, at some point in your life you have to elevate your game if you want to break through to that next level. The almost featureless mixtape is a testament to Major's  wanting to show people his ability to make a complete project of solo records. Make sure you give one of the standout records on the project "Major Man La Flare" a few spins.
You can stream or download Cam Major's new project right after this!
© 2015, Oktane. All rights reserved.