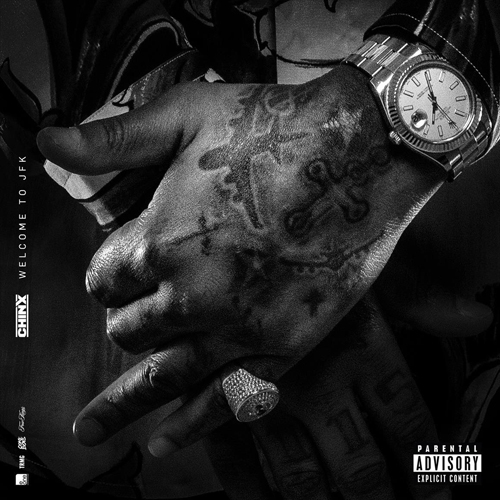 Chinx's life was tragically cut short a few months ago when the rapper was shot to death. Before his untimely death, the Coke Boy was putting the finishing touches on his debut album. Welcome To JFK will be available for purchase on August 14. The 12-track release features French Montana, Lil Durk, Jeremih, Meet Sims, Nipsey Hussle, and more as well as the late Stack Bundles. Some cuts from the project have been released for those who pre-ordered the album and now there is a full album stream. Stream Welcome To JFK below.
RIP, Chinx!
iframe width="100%" height="450″ scrolling="no" frameborder="no" src="https://w.soundcloud.com/player/?url=https%3A//api.soundcloud.com/playlists/125644730%3Fsecret_token%3Ds-o2gY2&auto_play=false&hide_related=false&show_comments=true&show_user=true&show_reposts=false&show_artwork=false">
© 2015, Julie Aly. All rights reserved.