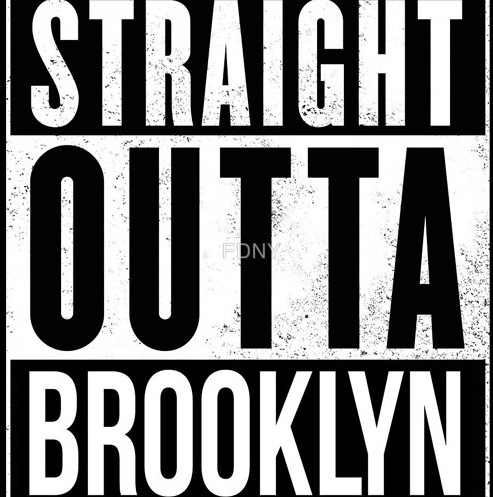 When's the last time we got a track laced with all the top-tier emcee's from a region or city? I'll answer that.. It's been a while. Shoutout to DJ Kay Slay for putting Brooklyn on the map with his latest drop, Straight Outta Brooklyn, inspired by the N.W.A. bio pic 'Straight Outta Compton'.
Kay Slay is prepping the masses for the release of his upcoming project Shadow Of The Sun which is slated for an October release, but in the meantime, he rounds up BK's finest to drop a few crazy bars over N.W.A.'s original beat. Take notes.
Listen below.

© 2015, Niyah Nel. All rights reserved.