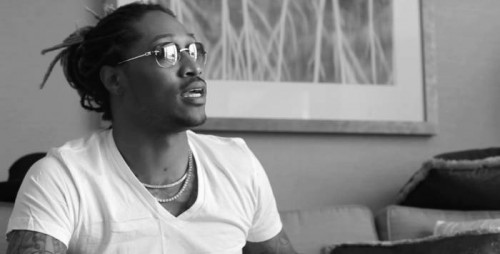 Future is releasing his new album, DS2​, or Dirty Sprite 2, this Friday and has cameras follow him to promote the project. Like I Never Left documents the rapper as he talks with Elliott Wilson about what it was like dropping his previous album Honest, and it not reaching his full expectations. Future also touches on taking advice from the wrong people leading up to Honest being released, his relationship with former fiance Ciara and what lead to their breakup.
Catch up with the Atlanta emcee below as he preps to drop his third studio album this week!
© 2015, Oktane. All rights reserved.