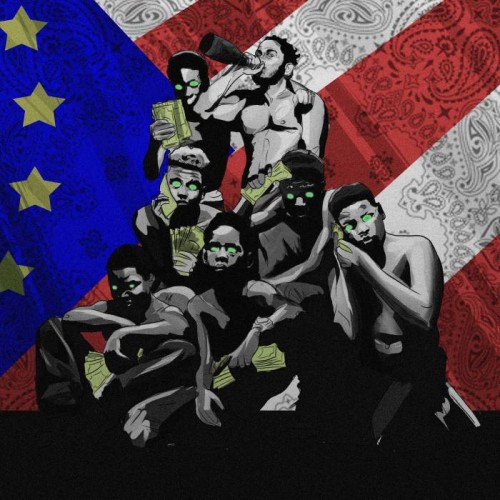 Babylon Cartel's Gianni Lee & Mike Blud continue their dissertation of the hottest rap albums through their Sample's Series. The Samples Team even commissioned visual artist Lavan Wright to create a alternative artwork for the project that nods to capitalism and consumerism through African Americans.
1. Boris Gardiner – Every Nigger Is A Star (Wesley's Theory)
2. Mausberg – Get Nekkid (King Kunta)
3. Michael Jackson – Smooth Criminal (King Kunta)
4. James Brown – The Payback (King Kunta)
5. Lalah Hathaway – On Your Own (Momma)
6. Sufjan Stevens – All For Myself (Hood Politics)
7. Cold Grits – It's Your Thing (Blacker The Berry)
8. Detroit Emeralds – You're Getting A Little Too Smart (You Aint Gotta Lie)
9. Isley Brothers – That Lady (i)
10. Houston Person – I No Get Eye For Back ( Mortal Man )
© 2015, miixtapechiick. All rights reserved.