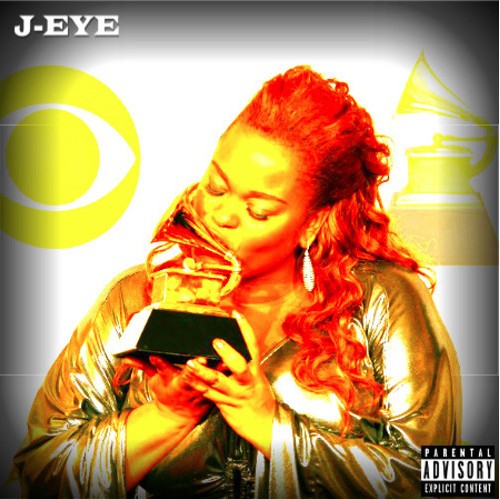 Check out this hard hitting and reflective new joint from J-EyE, as he takes listeners on a trip that might be too honest to bear.
Be on the look out for his new project Somebody's Daughter coming in March 2015.
Listen below to J-EyE's latest release, Jill Scott (Golden).
© 2015, Niyah Nel. All rights reserved.