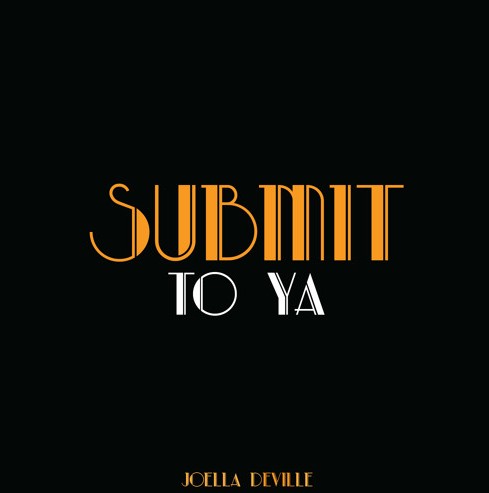 Joella DeVille is back with new music. The crooner liberates "Submit To Ya" produced by LeeTRBL who also produced her last release "One Night." Joella continues to combine her new Cali influence with her pure Jersey talent. "Submit To Ya" is the lead single from her upcoming EP, Control.
Listen to "Submit To Ya" below.

© 2015, Julie Aly. All rights reserved.